Help us purchase a Ministry Center in Uganda!
God blessed us with a building pre-made and ready to move in to. Now, we just need to raise $65,000 by Easter 2023 to purchase it!
Will you help us reach our goal?
Donate Now
Learn More
Our Mission:
Equip, Empower & Evangelize
In Luke 10, Jesus teaches his followers that fields are ready to be harvested. That's true in Africa. Millions of people are open to the gospel, but pastors in Uganda have very little training. Many are illiterate. But these men and women of God have a passion for the gospel and the kingdom. The training that we offer them is basic, but for many village pastors, it's all they'll ever have. You should see them; many travel hours by foot, taxi, or bus to spend a short time getting help with Bible study methods or sermon preparation.
The results have been dramatic. We're planting churches at an astonishing rate. So far we have planted over 60 churches! Would you help us equip them?
Uganda – Summer 2023
July 2023
Uganda – Fall 2023
September 2023
Sign-up For Future Trips
Summer and Fall trips available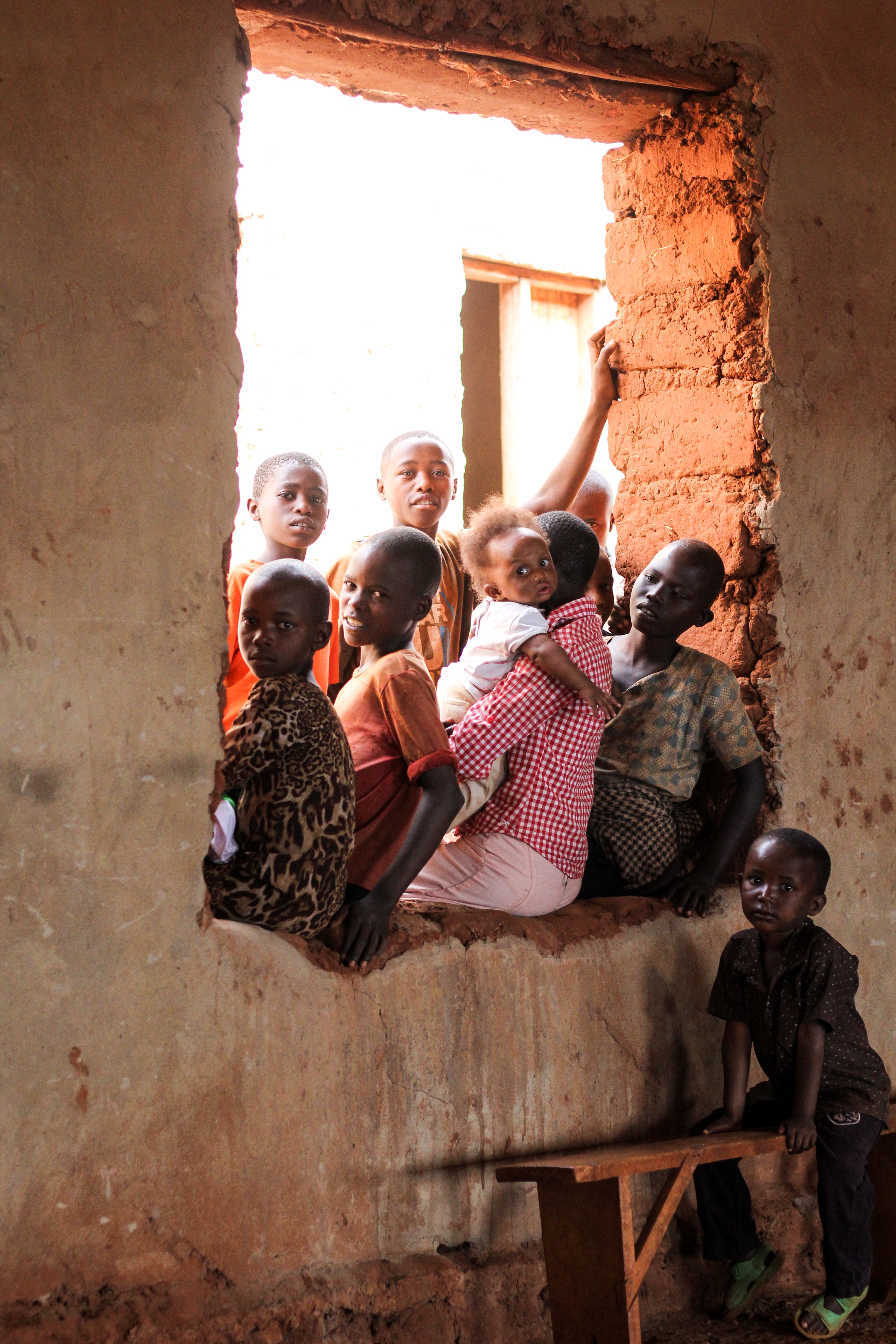 Well-equipped pastors impact their church and their community. 
By planting churches, empowering women, or sharing scriptures with children, your gift to Kuandaa International goes beyond the pastor instruction we offer. These pastors have influence in their communities, nearby schools and families. 
One hundred percent of your gift helps to equip others.
Kuandaa International is a non-profit with an all-volunteer board and staff. Every bit of your gift covers the cost of travel and teaching materials.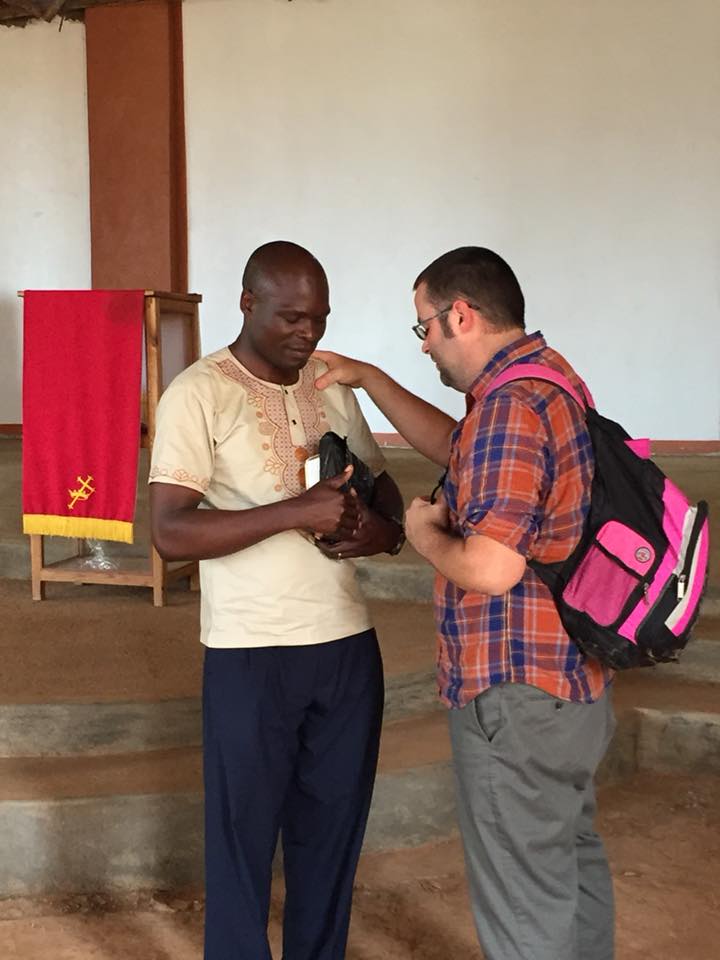 Equipping the people of God with knowledge for their life and ministry